Leveraging Weather & Health = Boosted ROI
Optimize your spend by utilizing weather-triggered messaging when and where it's most relevant.
Condition: Cold/Cough Activity
Leverage our current conditions for a call to action where cold/cough activity is taking place.
= Current Cold/Cough Activity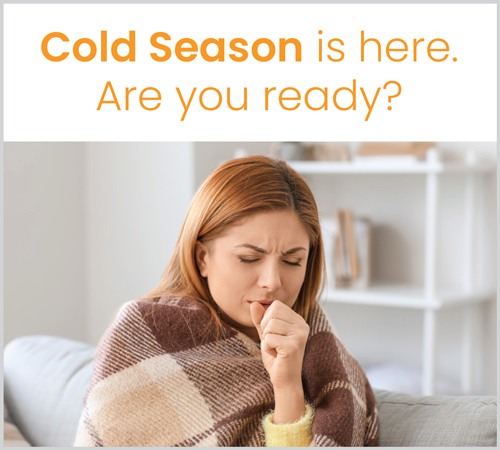 Condition: Movies/Binge Watching
Leverage any of our product-specific triggers for weather conditions known to drive consumer behavior within a specific product or product category.
= Ideal Movies/Binge Watching Conditions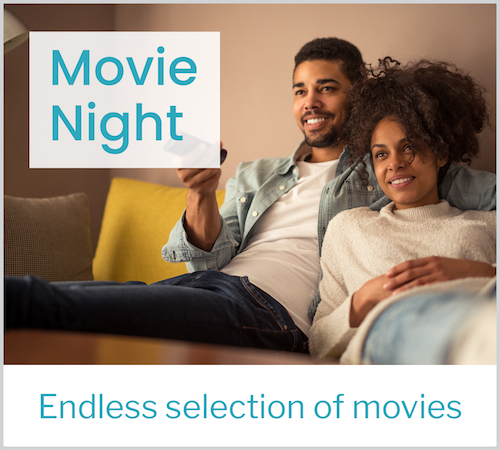 Condition: Forecast Rain
Leverage our forecast conditions for a call to action in advance of a weather event.
= Rain Expected in the Next 24 Hours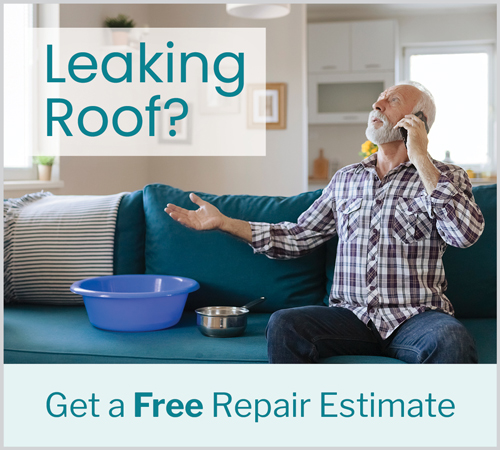 The above conditions are a sample of our weather-targeting capabilities. The maps depict where conditions are favorable today for the advertised product or service. We have several hundred weather and health conditions available across many advertising platforms, and can create custom conditions on request.