Weather Targeting & Messaging
WeatherAlpha helps brands and agencies better understand how weather impacts their sales and provides turnkey ways for them to target their ad spend and messaging by weather.
Triggers based on these insights can help brands conserve their ad spend where weather is least impactful, heaving up in areas where weather is driving the most conversions. It also helps deliver messaging that maximizes engagement.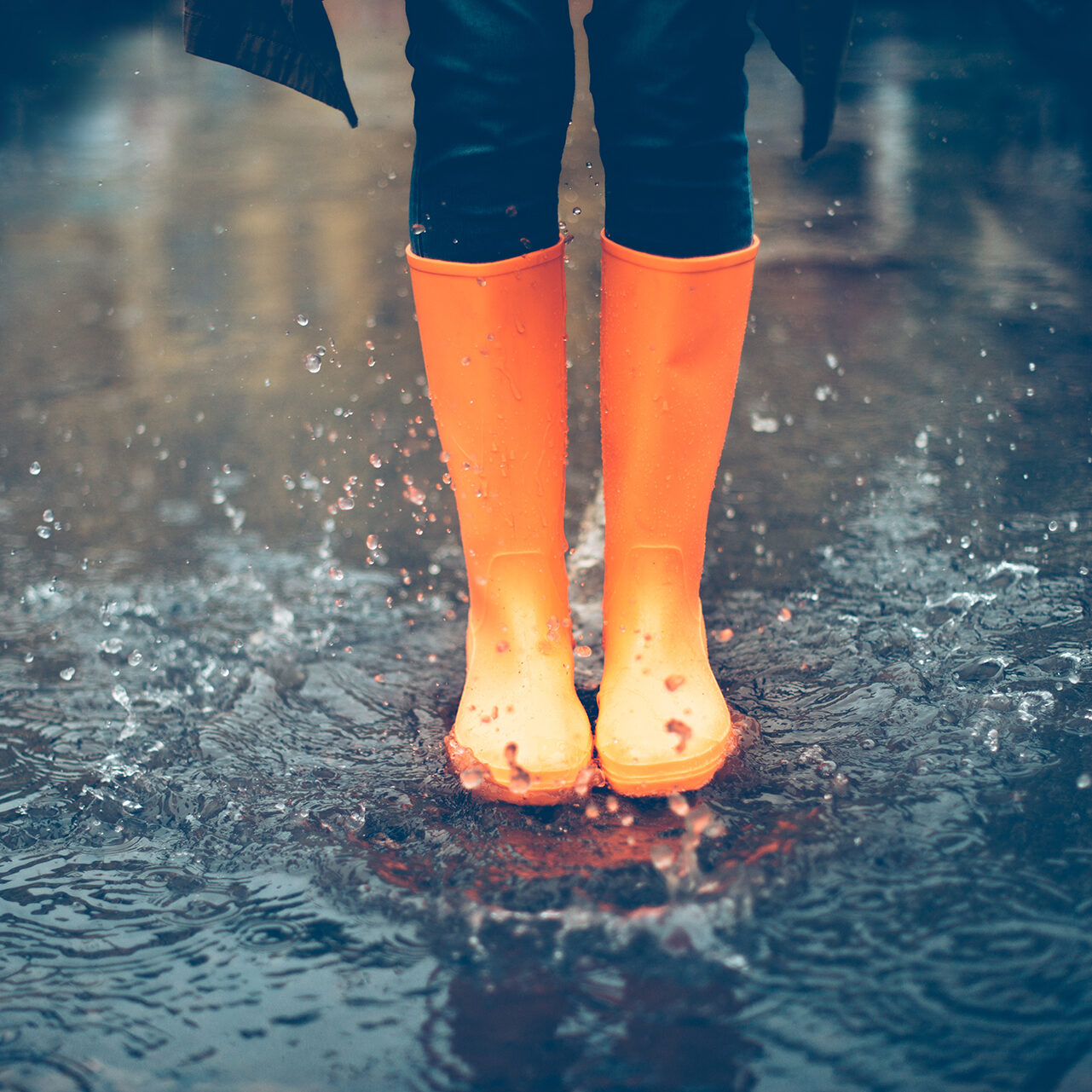 Rain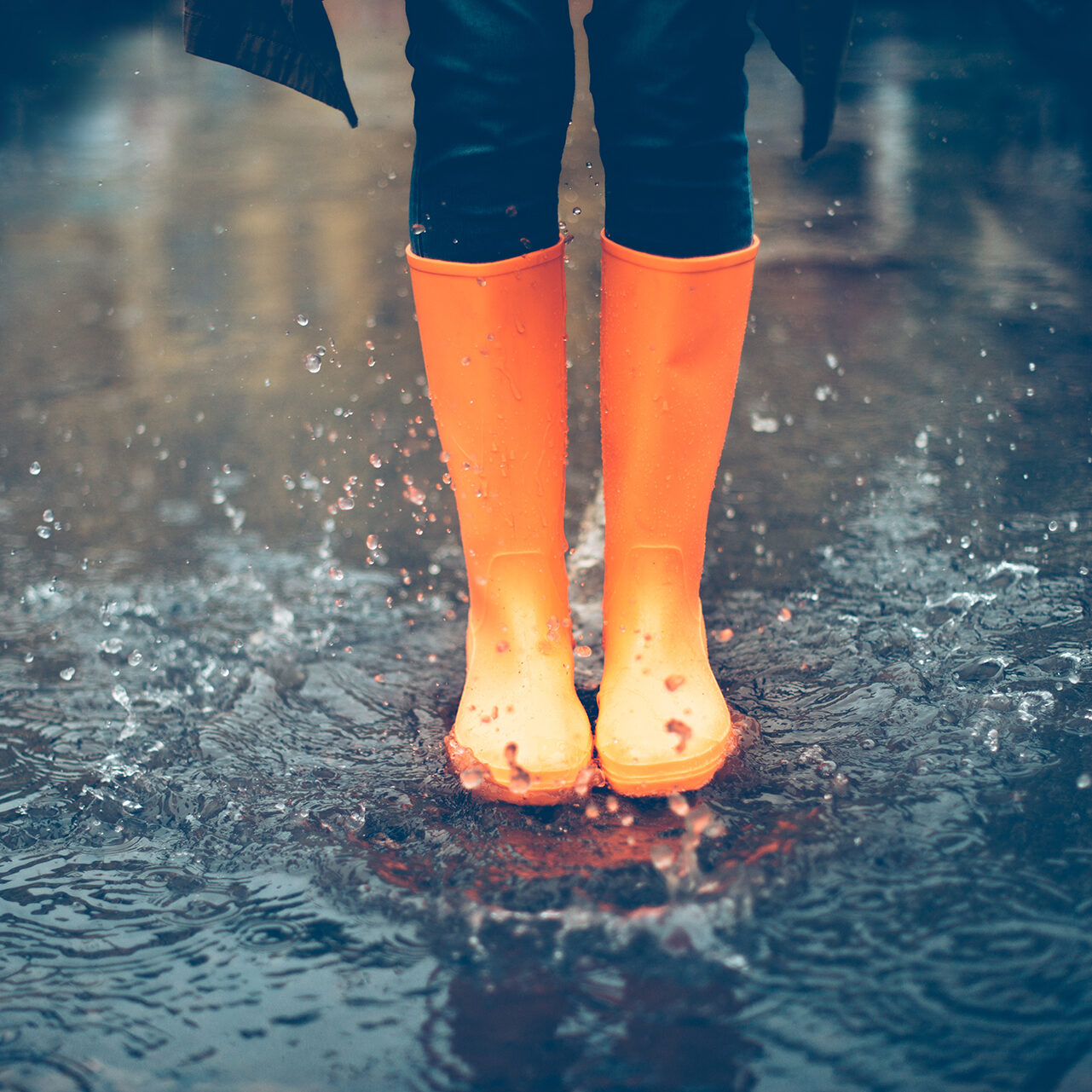 Segment
Current Light Rain
Current Moderate Rain
Current Heavy Rain
Forecast Light Rain
Forecast Moderate Rain
Forecast Heavy Rain
Flood Watch
Flood Warning
Flash Flood Warning
Relevant Industries
Apparel
Automotive
Entertainment
FMCG
Home Improvement
QSR
Potential Applications
Rain Gear
Traction Control
Umbrellas
Binge-watching
Water Damage
Food Delivery / Ordering In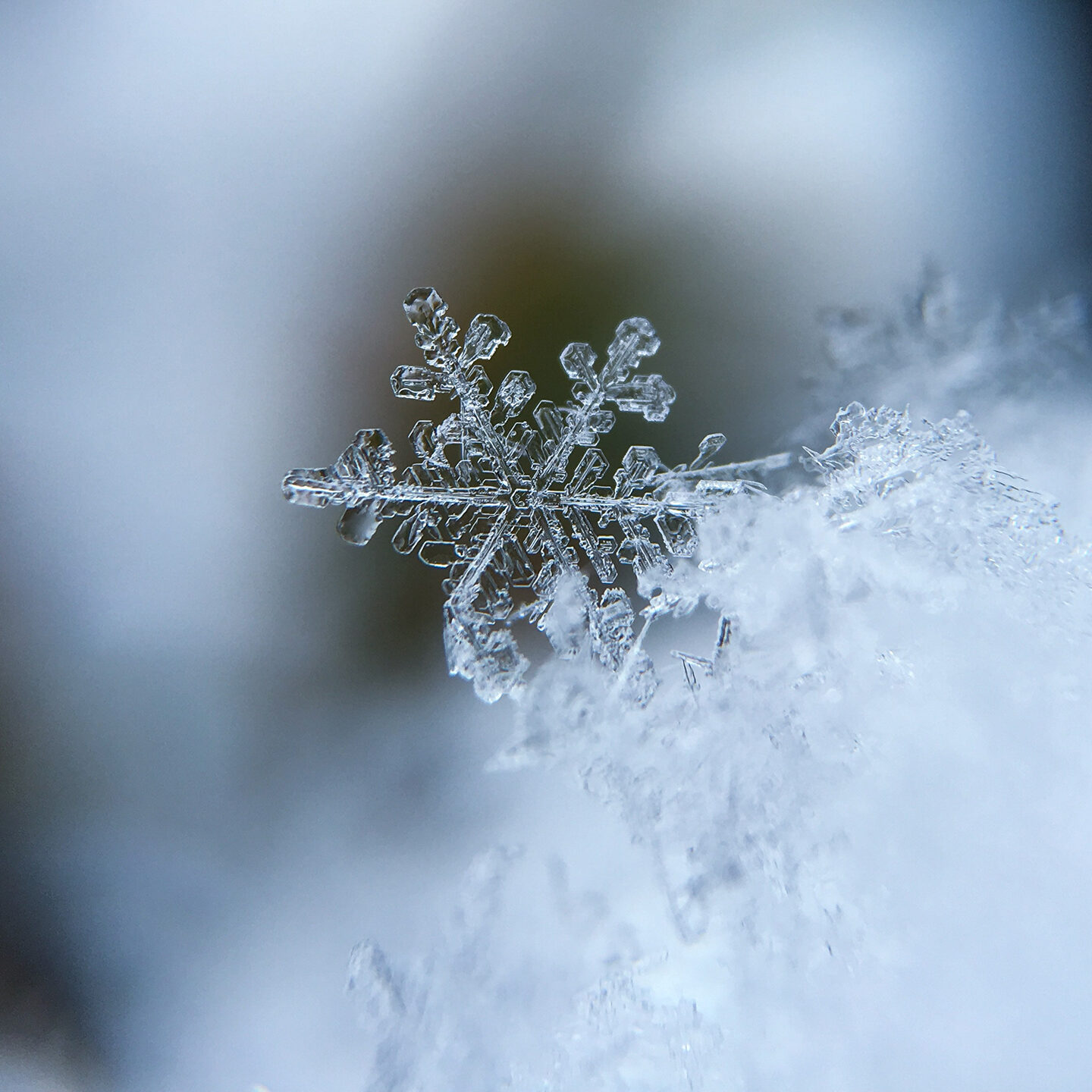 Snow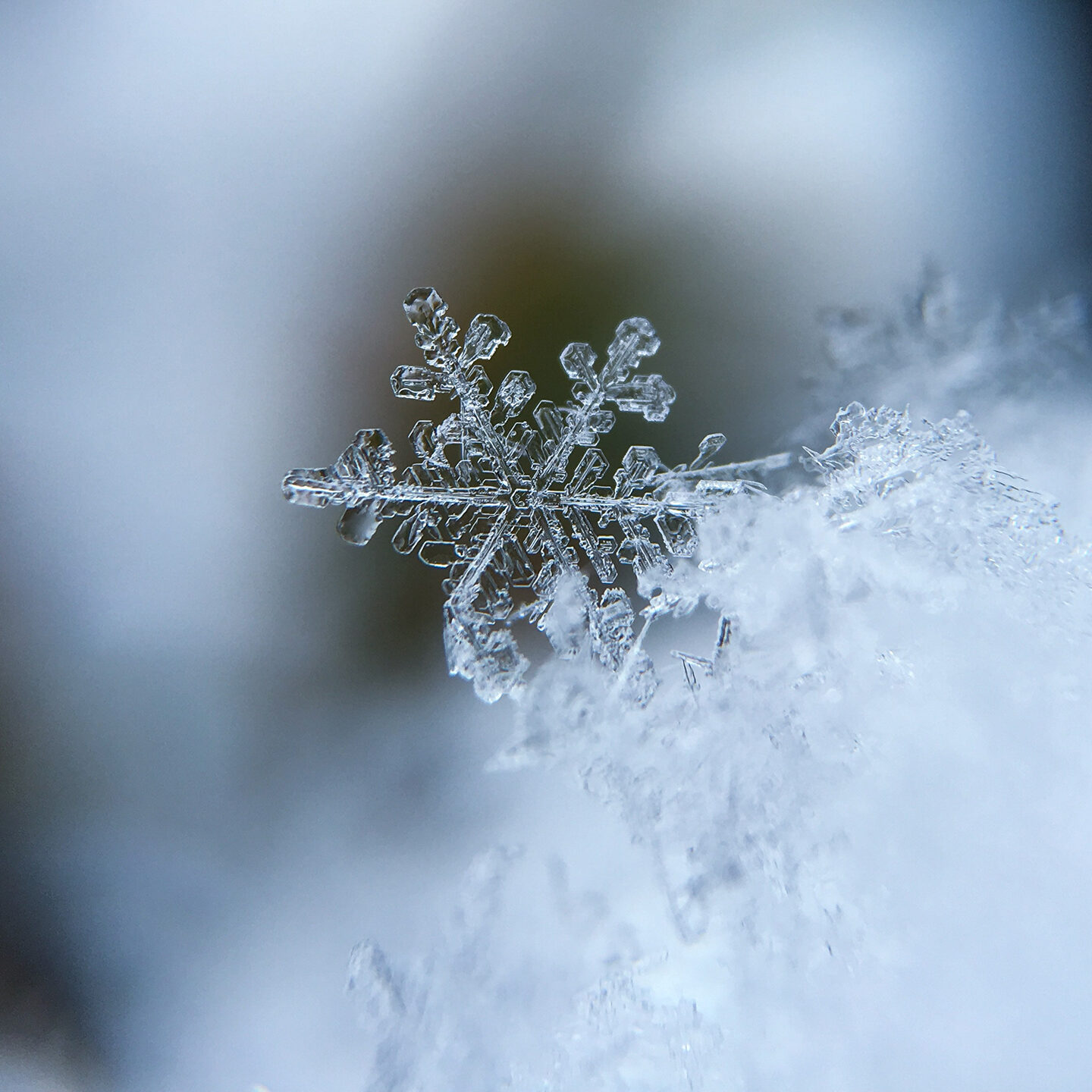 Segment
Current Light Snow
Current Moderate Snow
Current Heavy Snow
Forecast Light Snow
Forecast Moderate Snow
Forecast Heavy Snow
Winter Weather Advisory
Winter Storm Watch
Winter Storm Warning
Relevant Industries
Apparel
Automotive
CPG
Home Improvement
Travel
Winter Sports
Potential Applications
Snow gear
All-Wheel Drive (AWD) / Four-Wheel Drive (4WD)
Being prepared
Snow Removal
Skiing
Vacations (warmer destinations)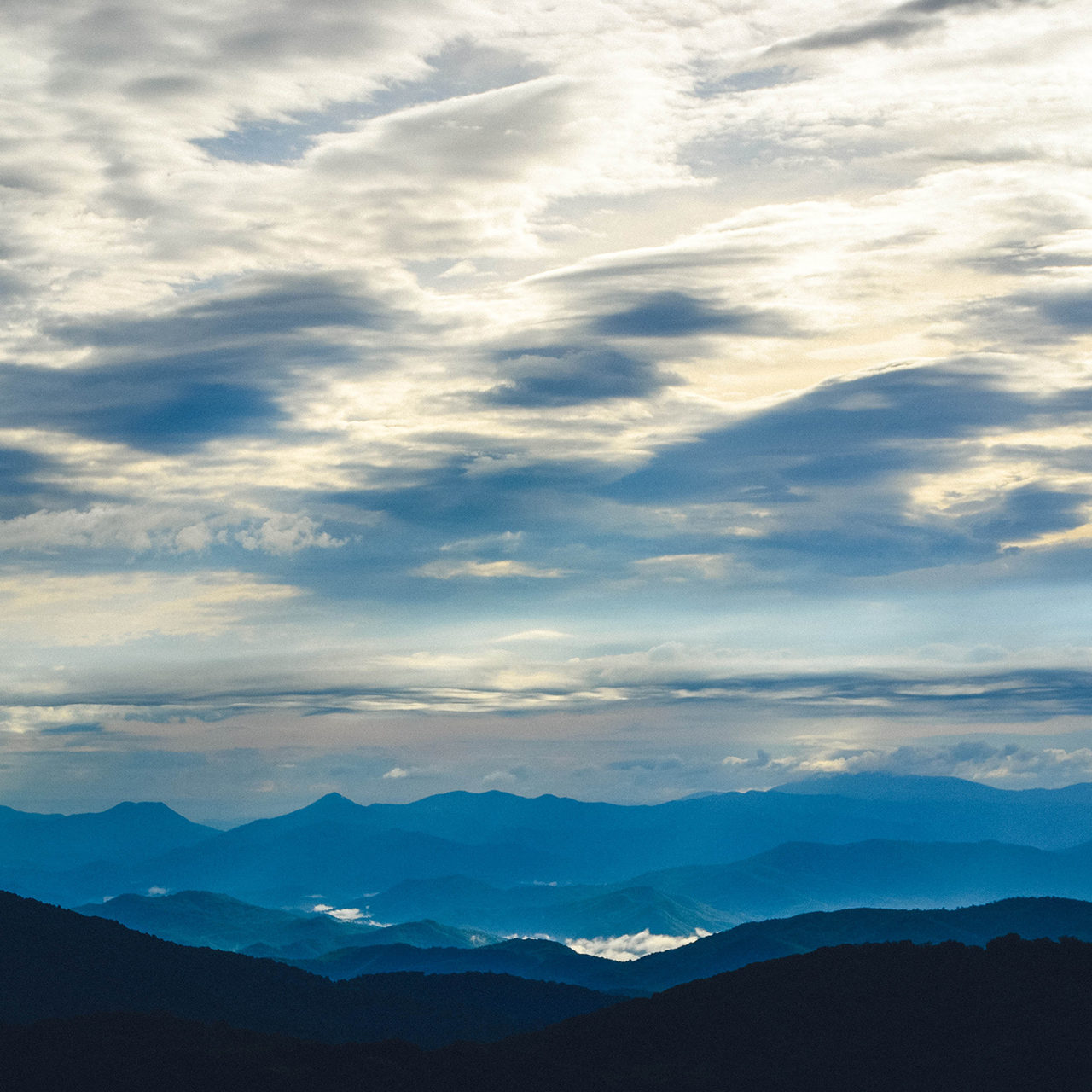 Cloud Cover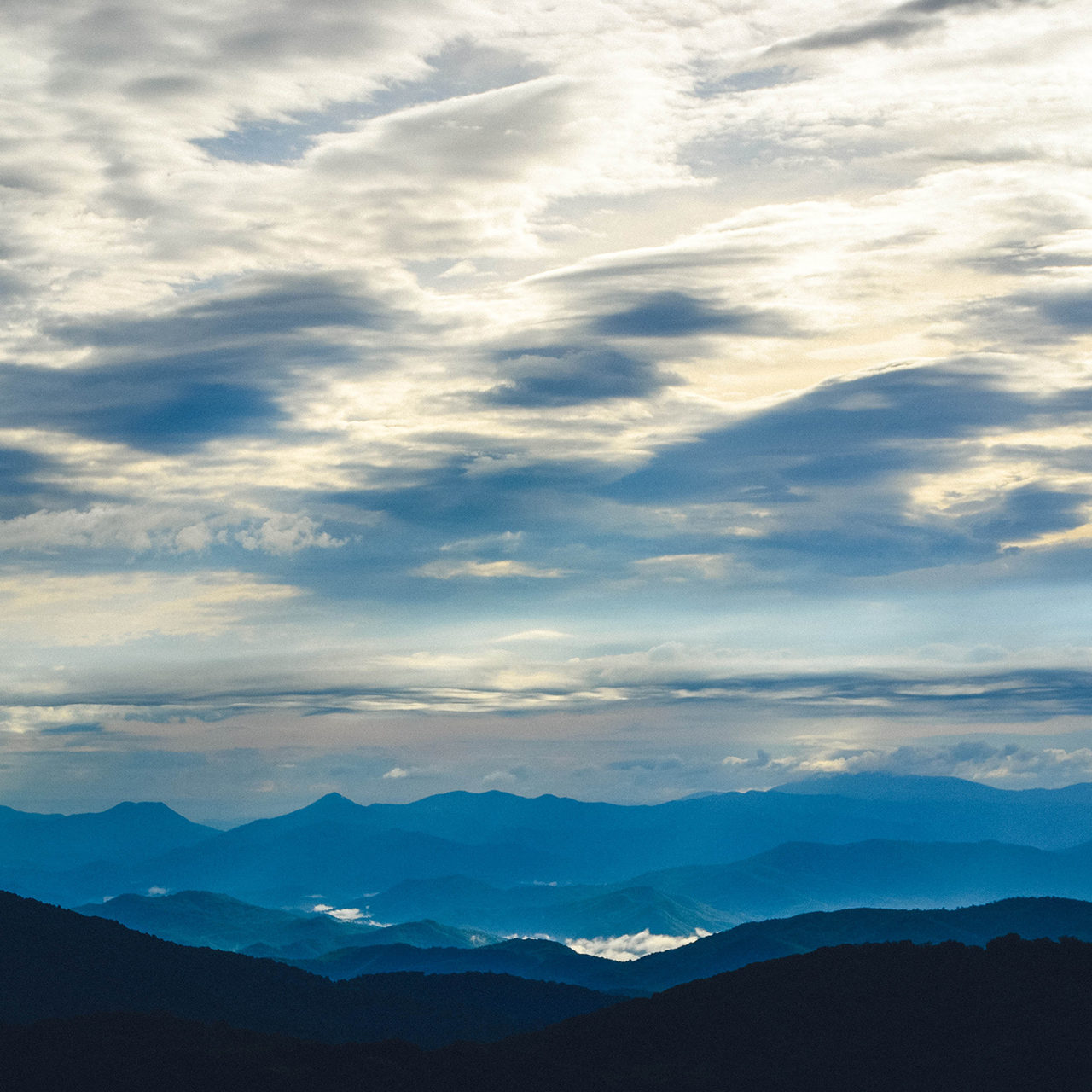 Segment
Sunny/Mostly Sunny
Partly Cloudy
Mostly Cloudy
Cloudy
Relevant Industries
FCMG
Home Improvement
Lawn & Garden
Local Entertainment
Outdoor Events
Potential Applications
BBQ / Picnics / Beach
Outdoor Projects
Lawncare
Day Trips
Last Minute Entertainment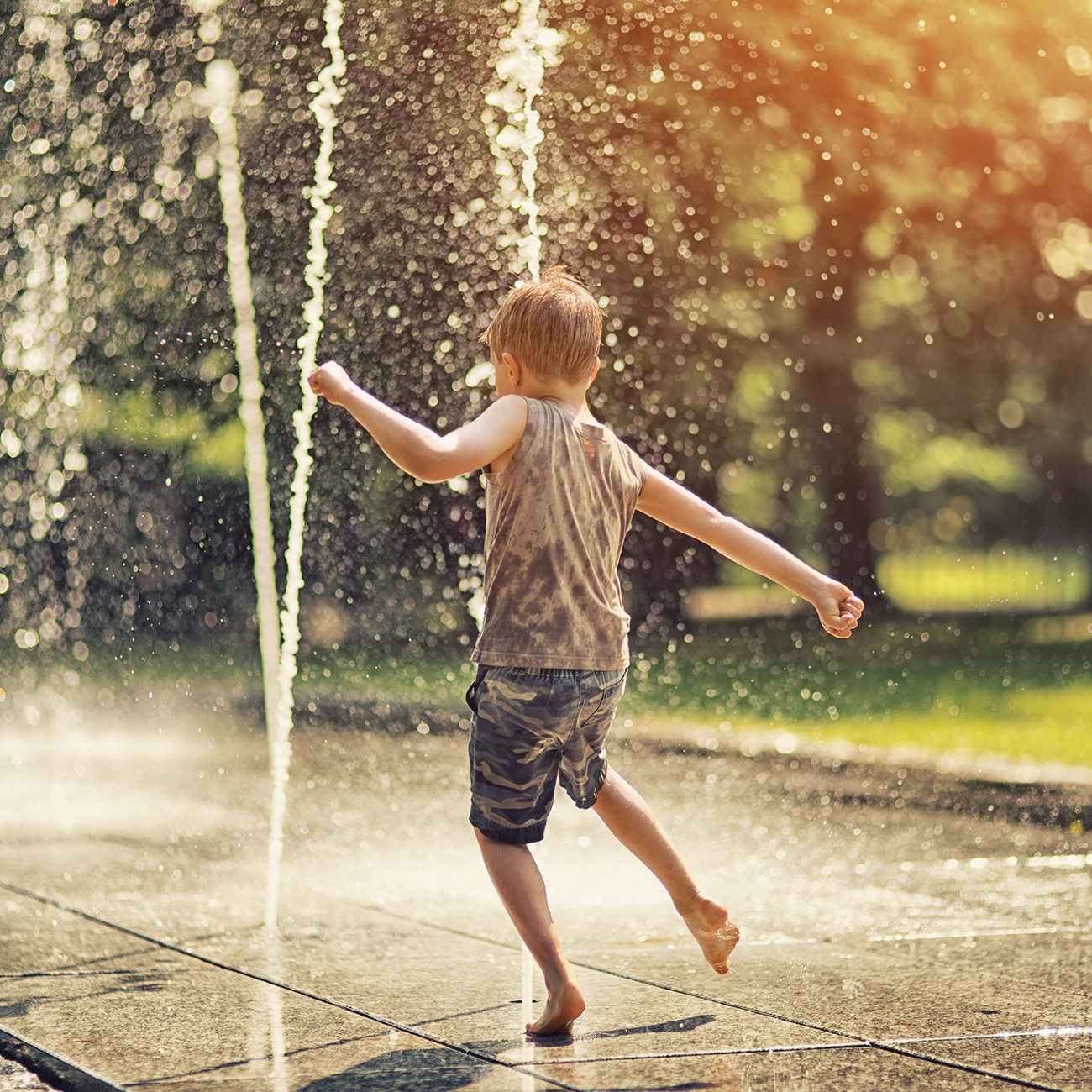 Above/Below Normal Temp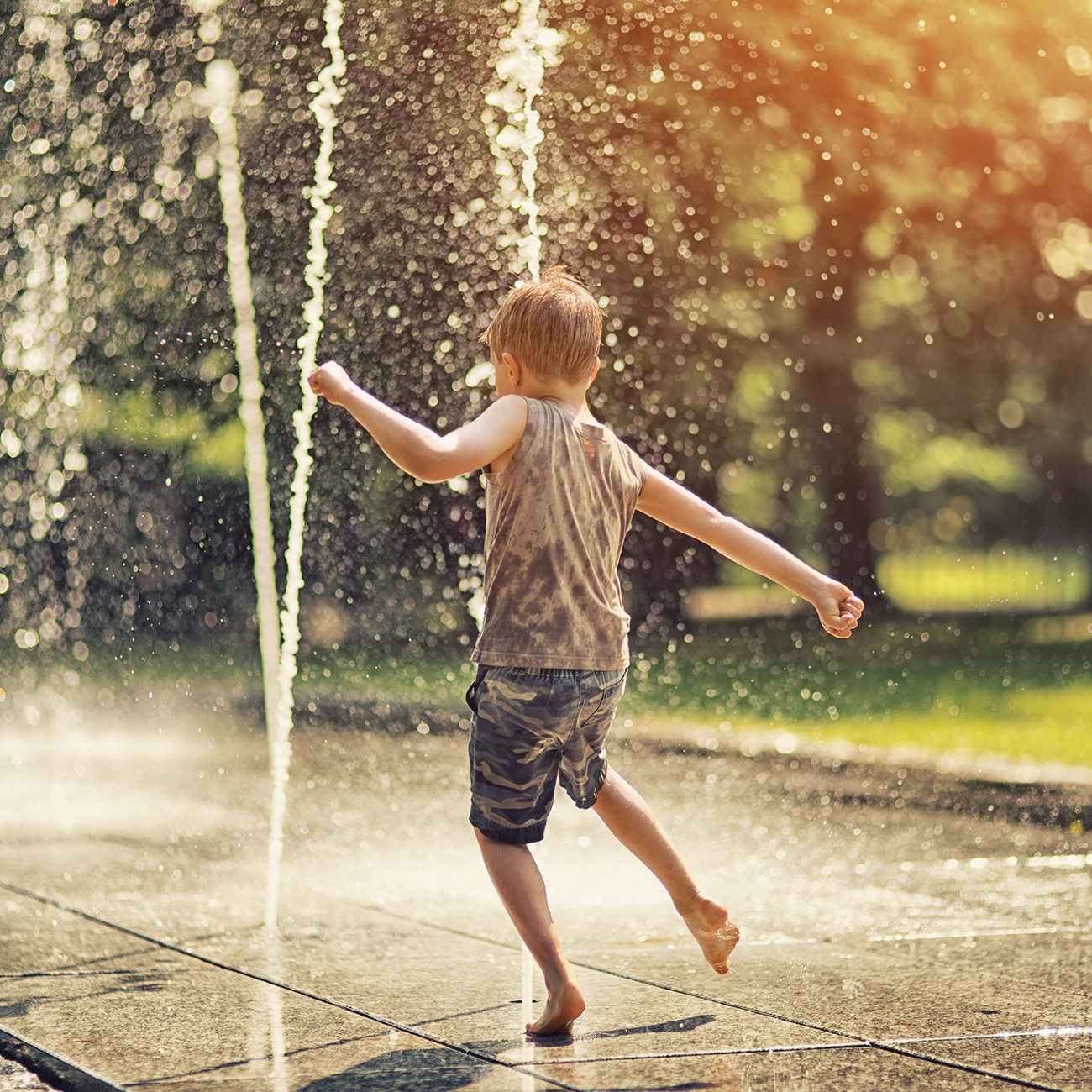 Segment
Above Normal Temperature
Below Normal Temperature
Normal Temperature
Forecast Above Normal Temperature
Forecast Below Normal Temperature
Forecast Normal Temperature
Relevant Industries
Apparel
Culinary
Entertainment
FMCG
Home Improvement
QSR
Travel
Potential Applications
Relevant Apparel
Relevant Recipes
Bingwatching / Catching a movie
Refreshments / Warming Up
Being Prepared
Food Delivery / Ordering In
Planning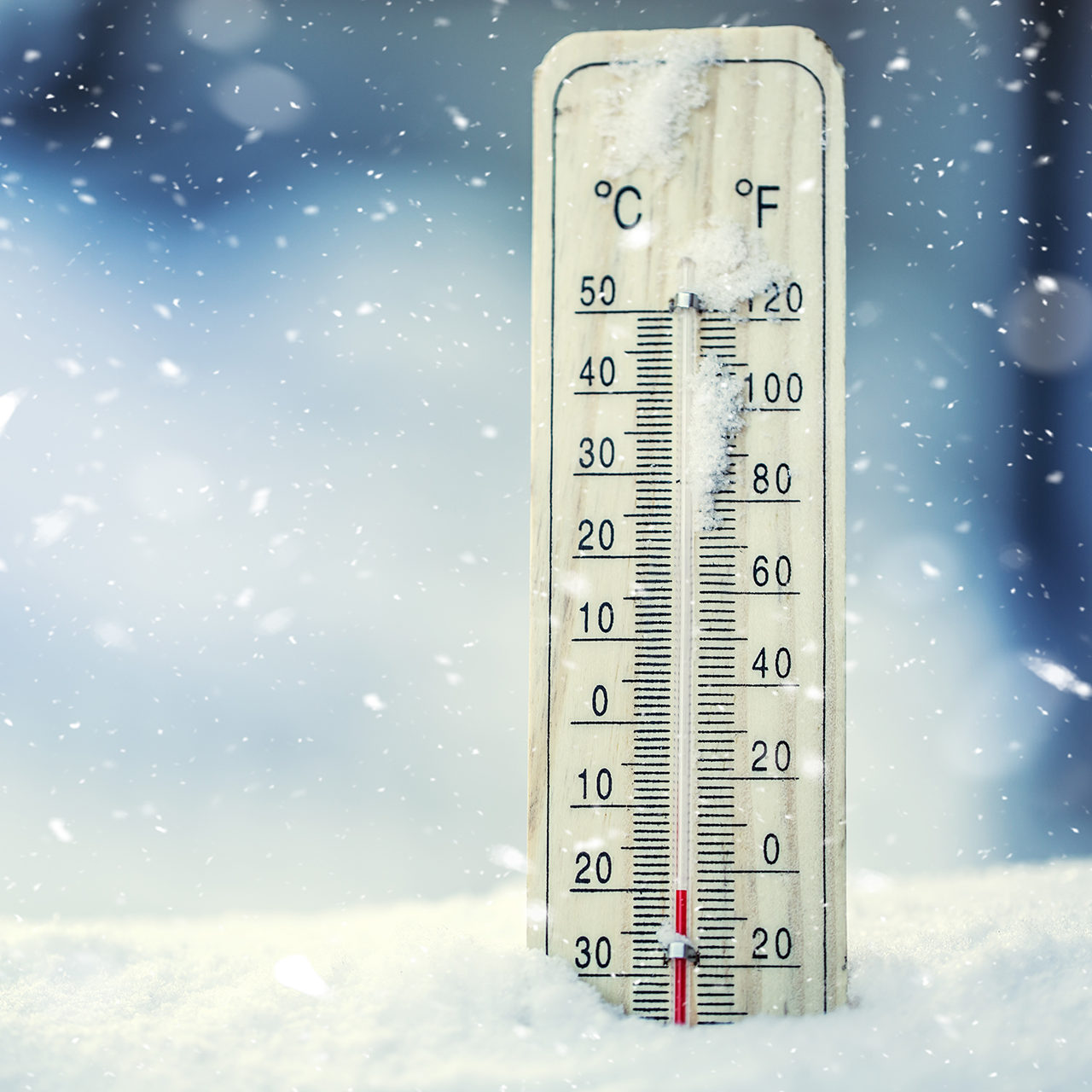 Current Temperature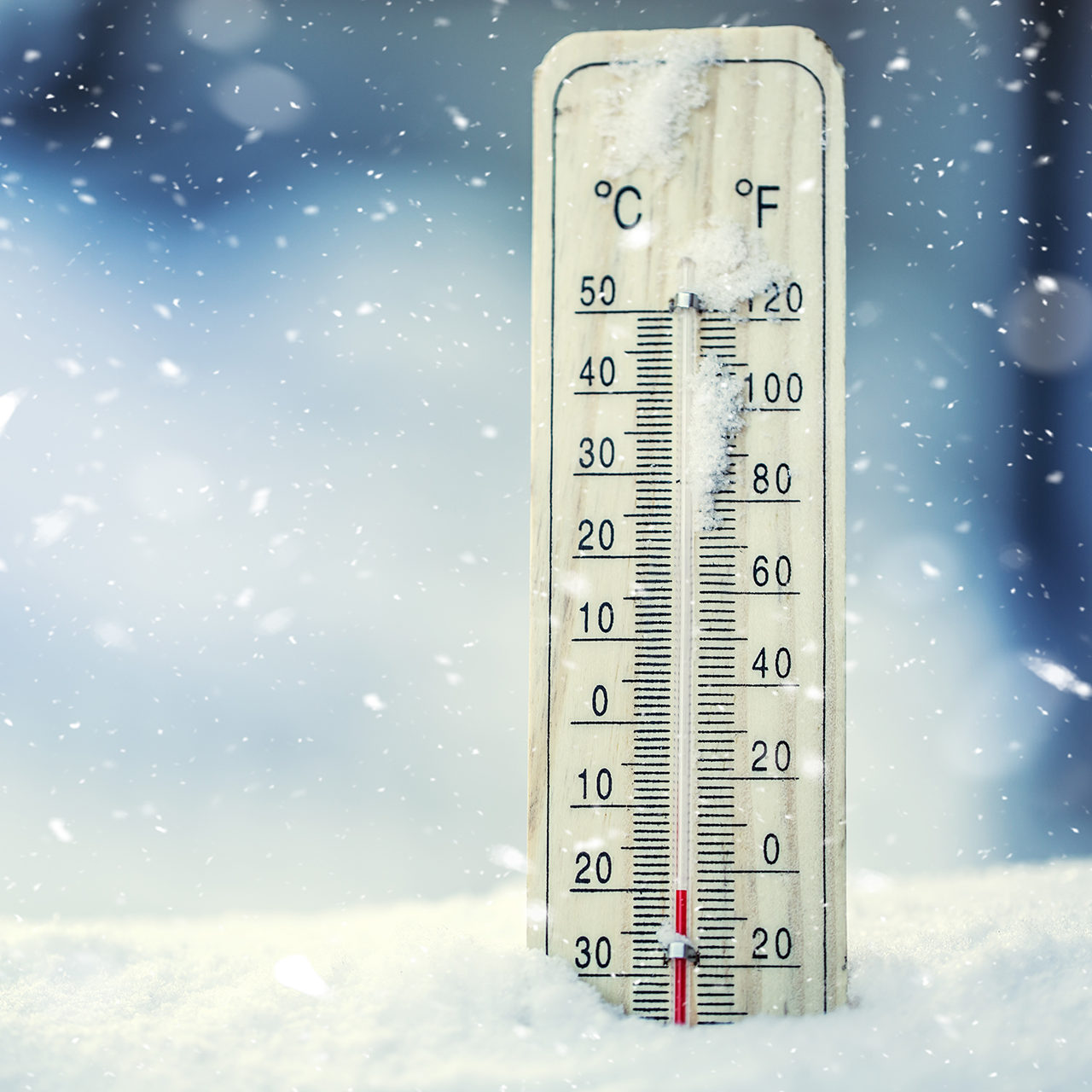 Segment
<0 (°f)
0-9
10-19
20-29
30-39
40-49
50-59
60-69
70-79
80-89
90-99
100+
Relevant Industries
Apparel
CPG
Culinary
FMCG
Home Improvement
Outdoor Events
QSR
Sporting Events
Travel
Potential Applications
Choosing the right clothes, activity, product, event, or project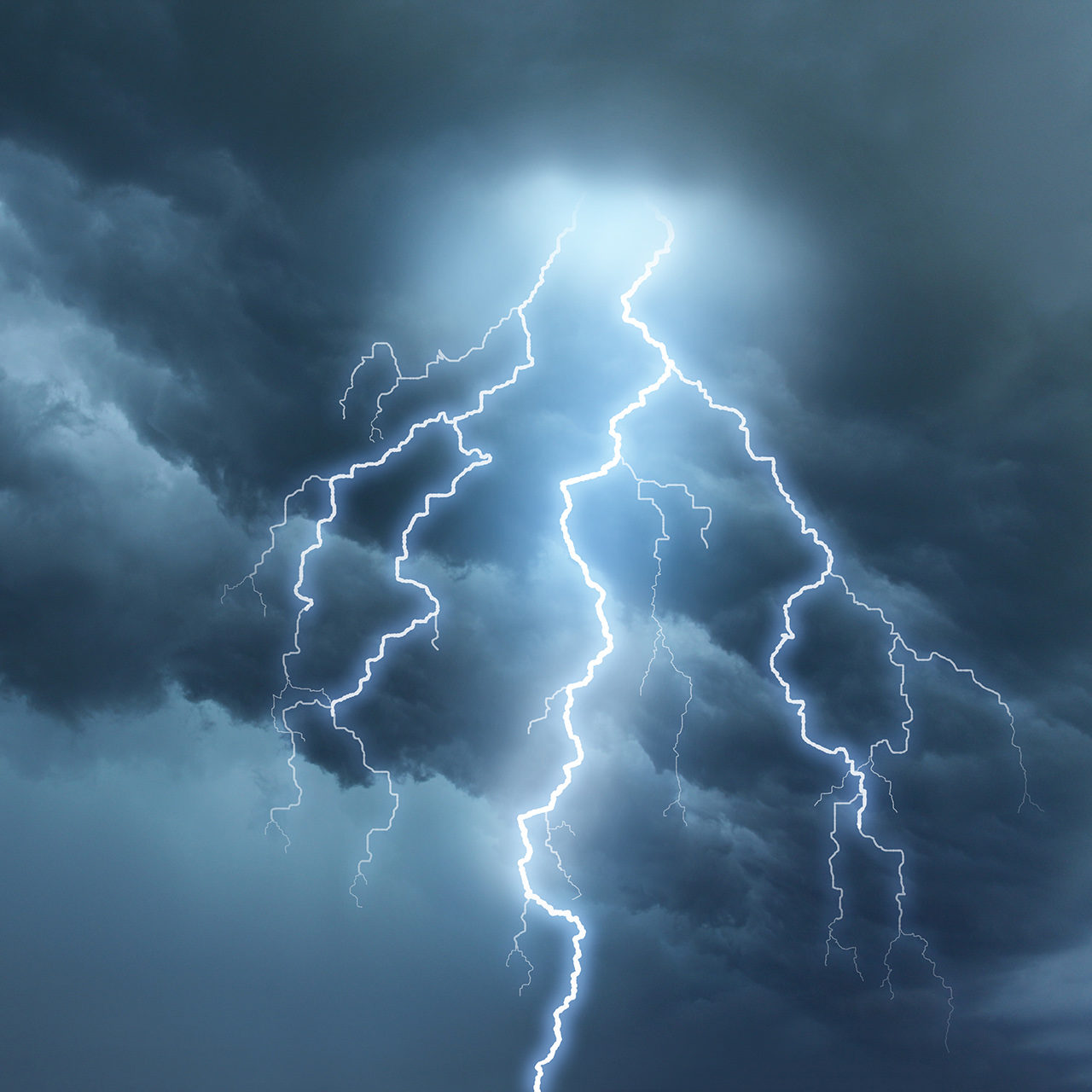 Thunderstorm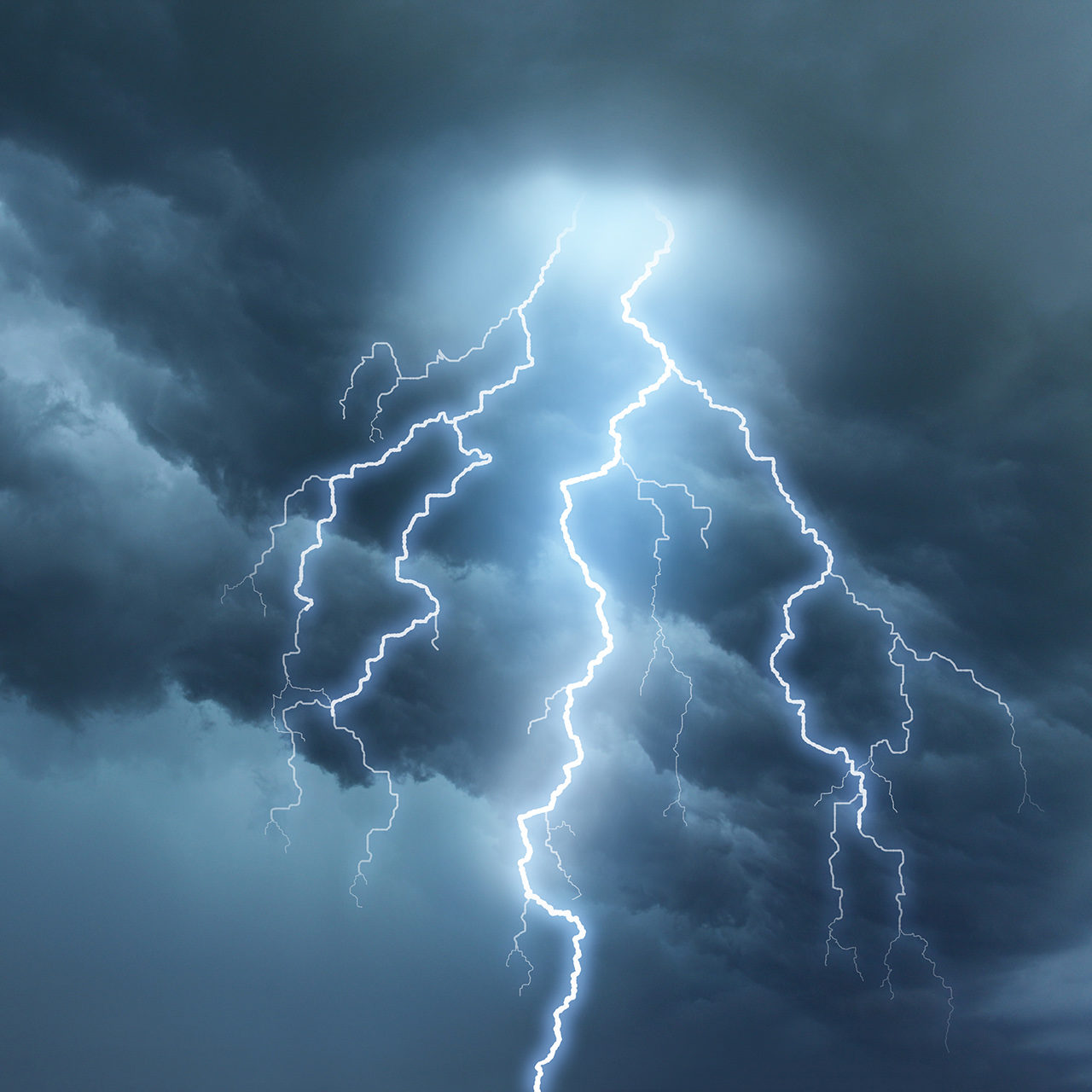 Segment
Current Thunderstorm
Severe Thunderstorm Watch
Severe Thunderstorm Warning
Tornado Watch
Tornado Warning
Relevant Industries
Apparel
Automotive
Entertainment
FMCG
Home Improvement
Insurance
Potential Applications
Keeping Warm and Dry
Traction Control
Being Prepared
Bingwatching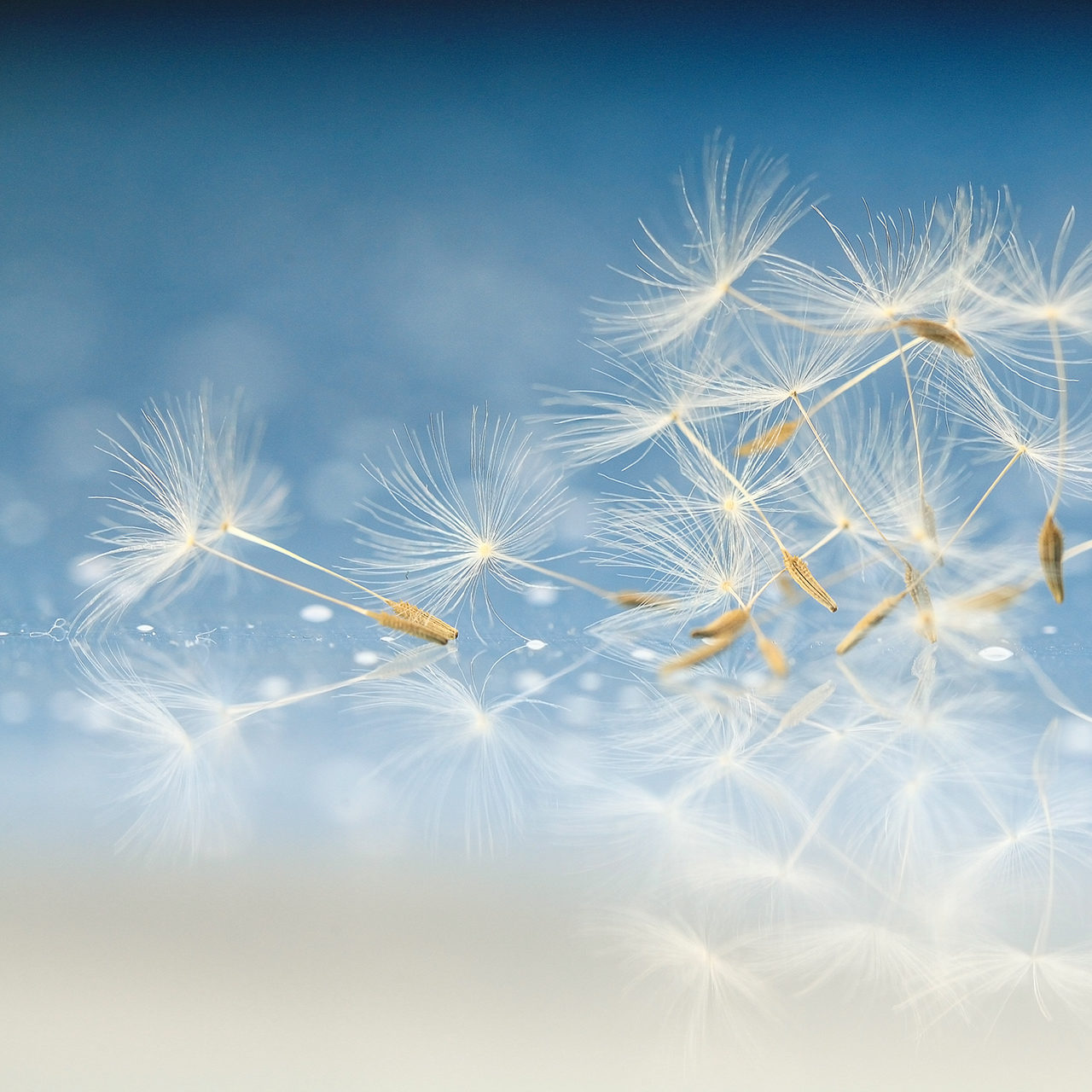 Pollen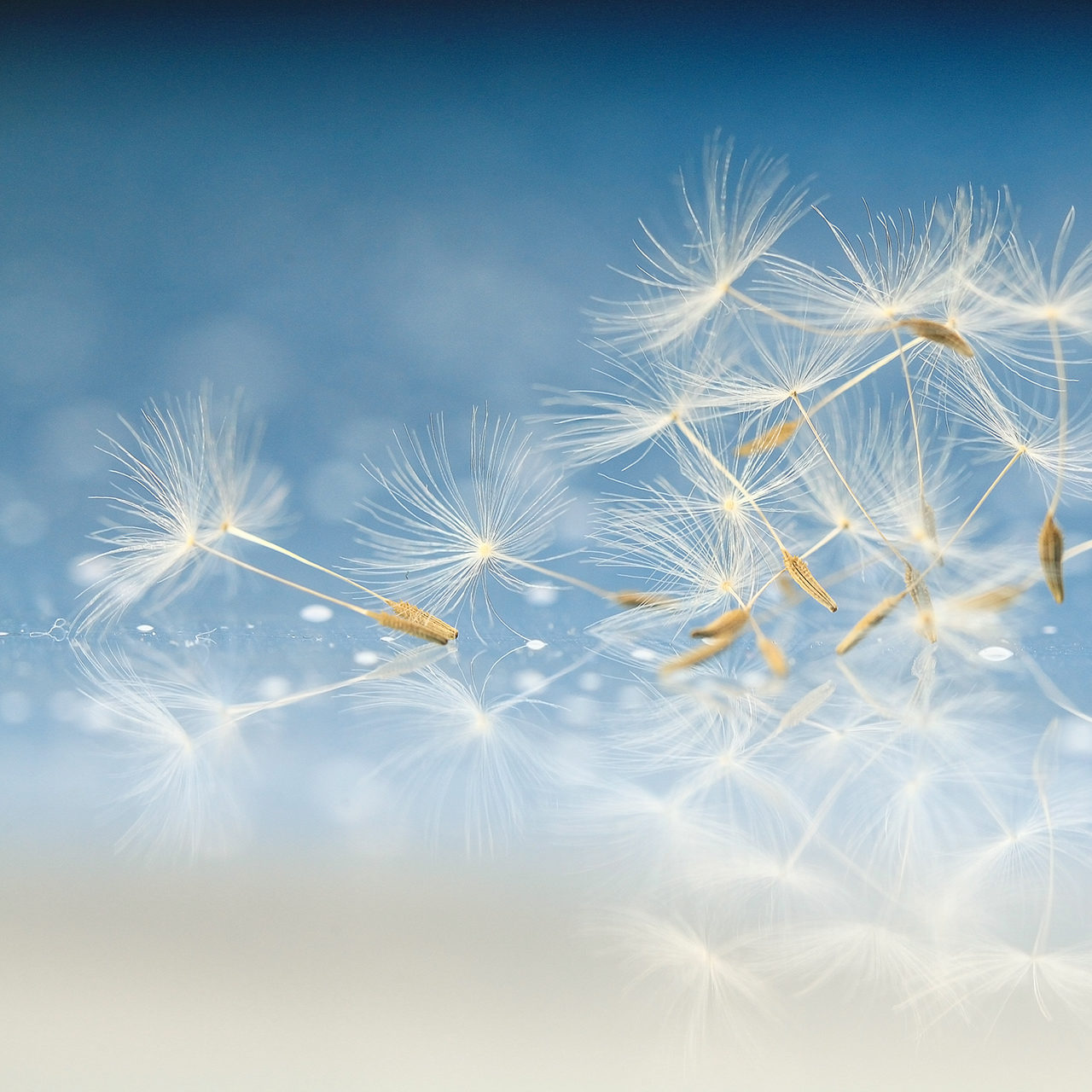 Segment
High Pollen Count
Medium Pollen Count
Low Pollen Count
Relevant Industries
Auto
Cleaning Supplies
Pharmaceuticals
Potential Applications
Air Filters
Surface Cleaners
Allergy Medicine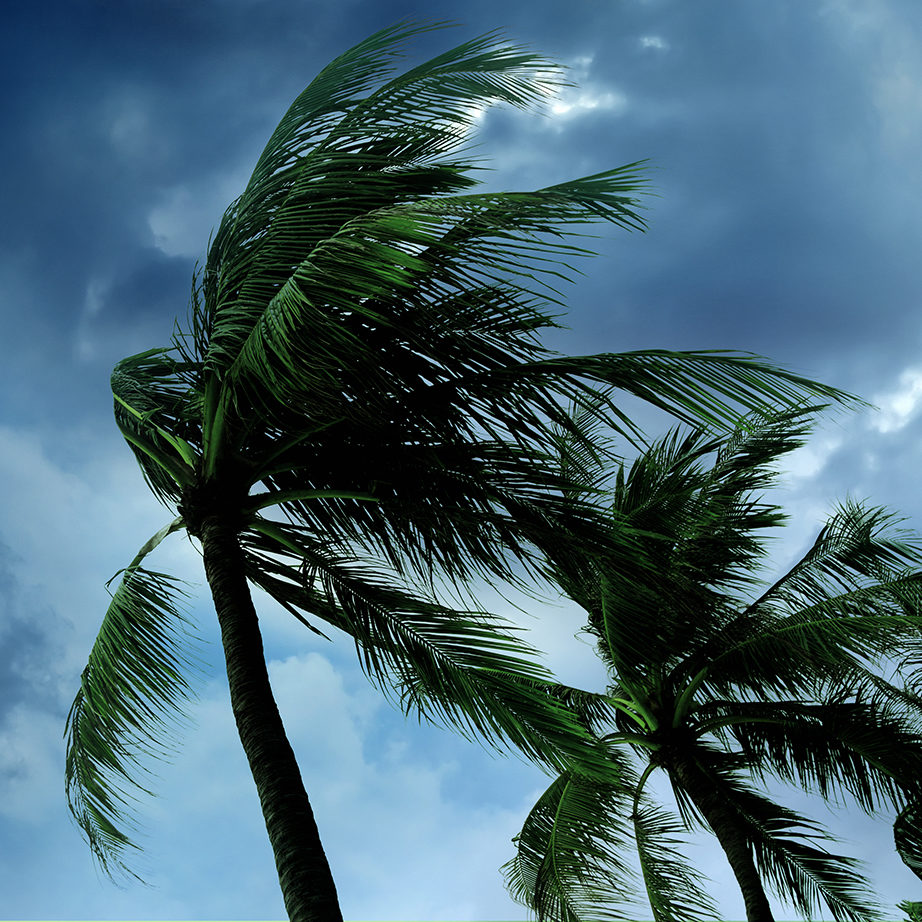 Wind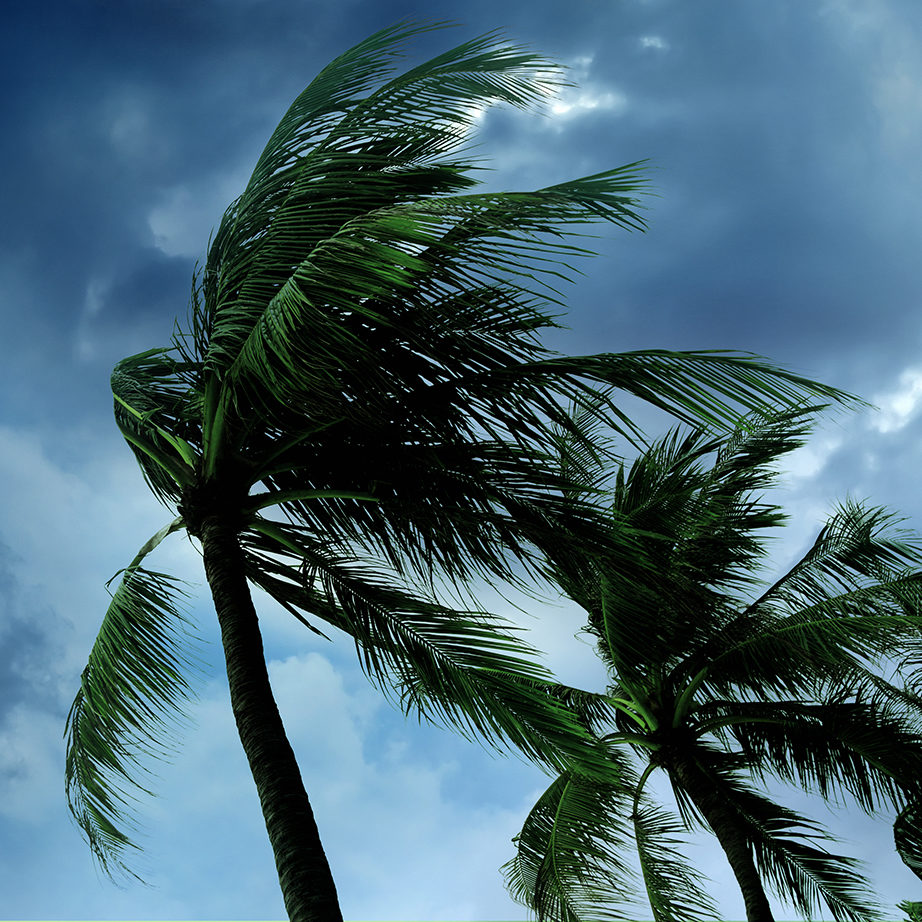 Segment
Current High Wind
Hurricane Warning
Tropical Storm Warning
High Wind Warning
Hurricane Watch
Tropical Storm Watch
Relevant Industries
Apparel
Grocery
Home Improvement
Insurance
Potential Applications
Staying Warm
Stocking Up On Supplies
Being Prepared
Having Coverage for Damage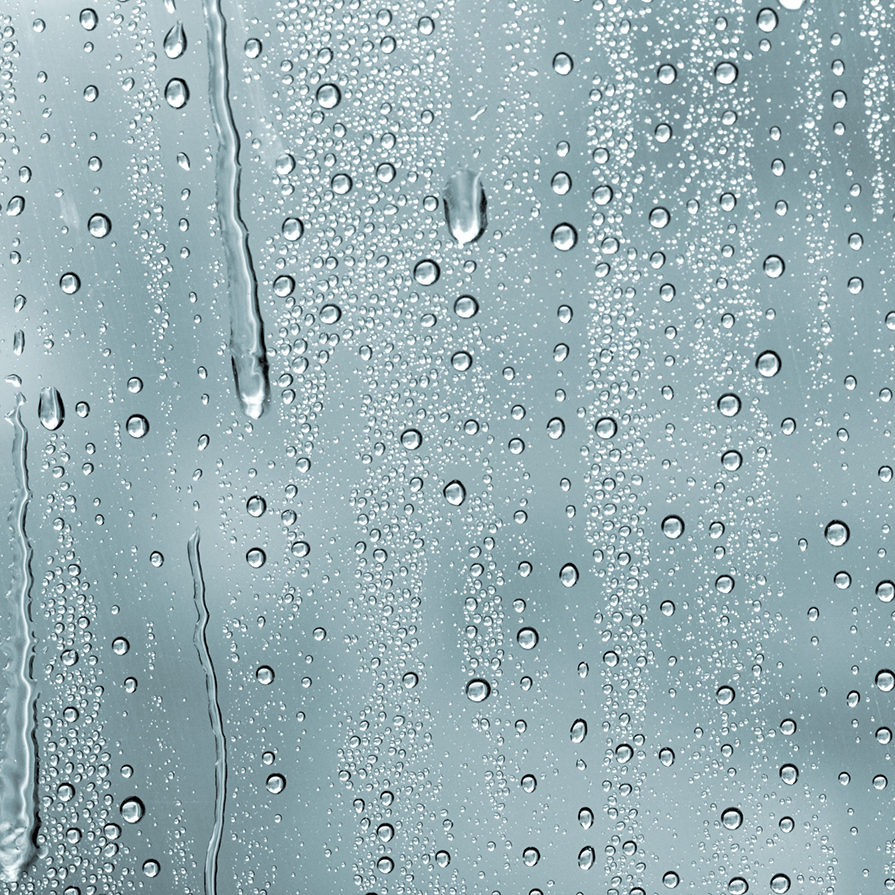 Humidity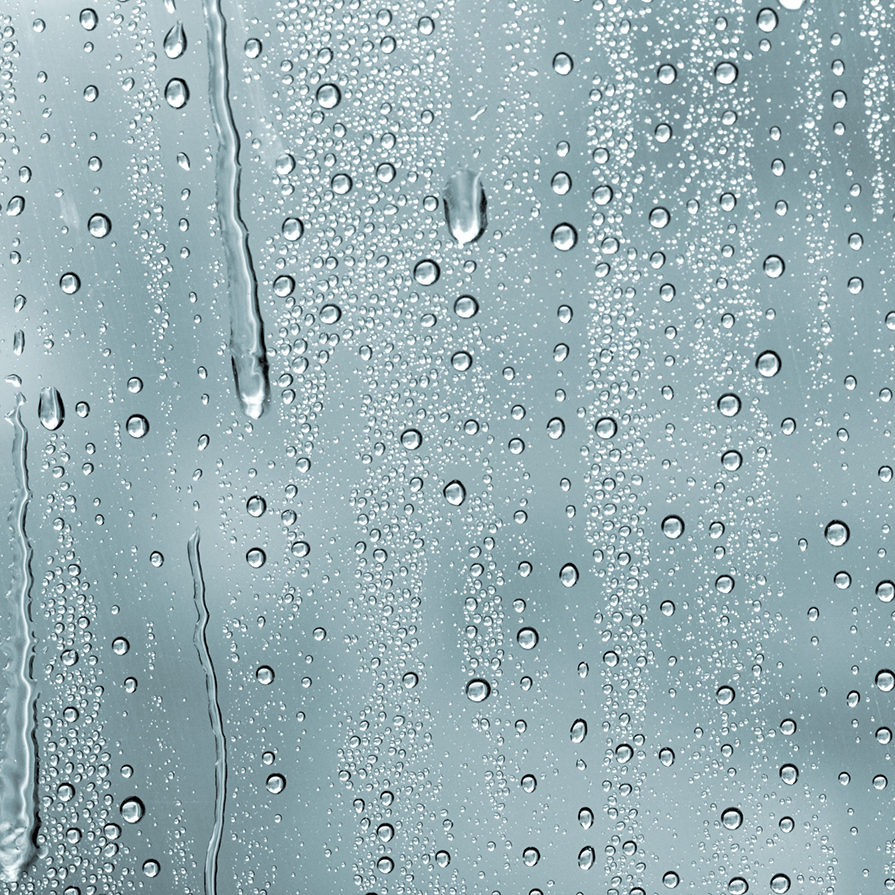 Segment
High Humidity
Medium Humidity
Low Humidity
Relevant Industries
Apparel
Hair Care
Home Improvement
FMCG
Potential Applications
Dressing Down
Frizz Alert
Keeping Cool
Refreshments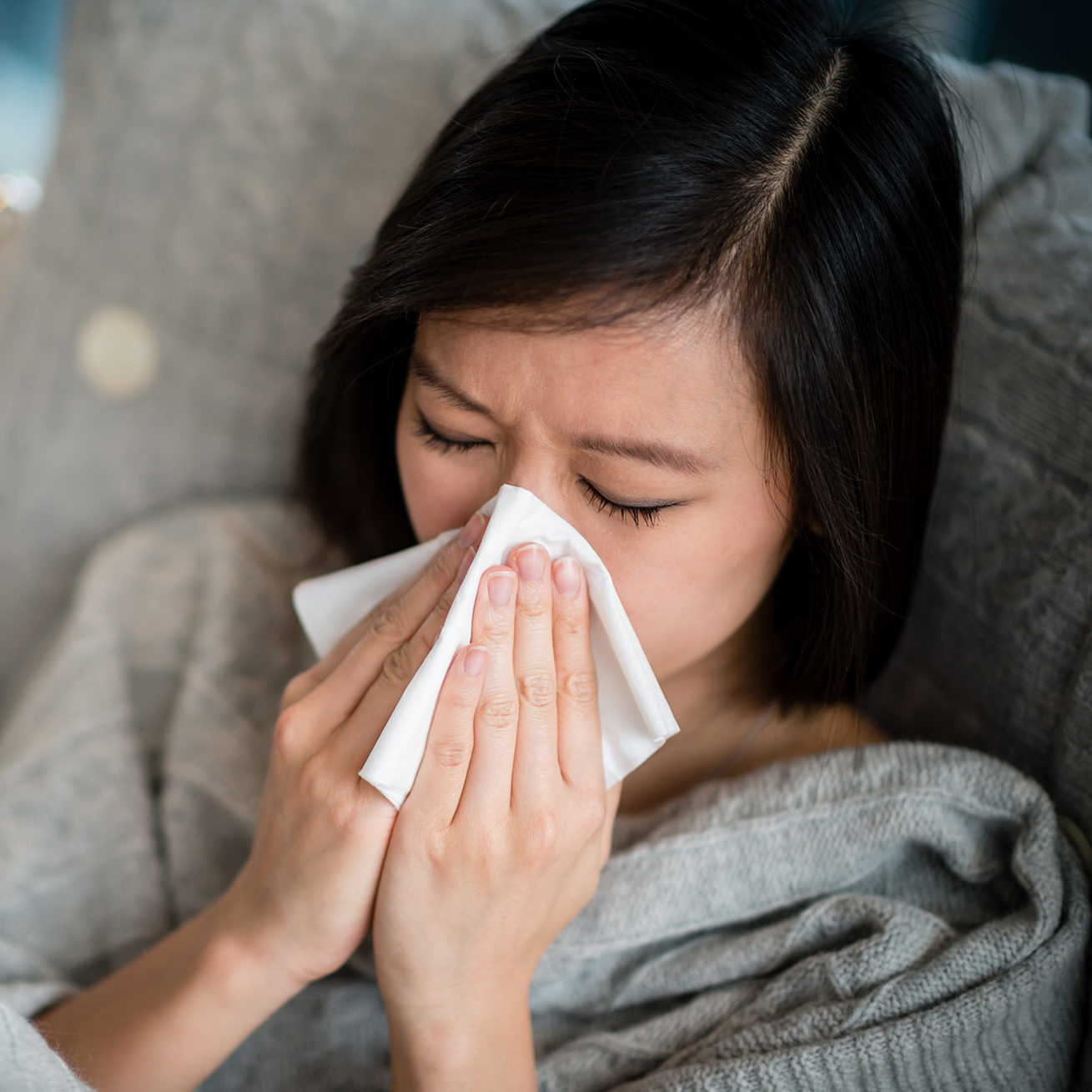 Cold/Flu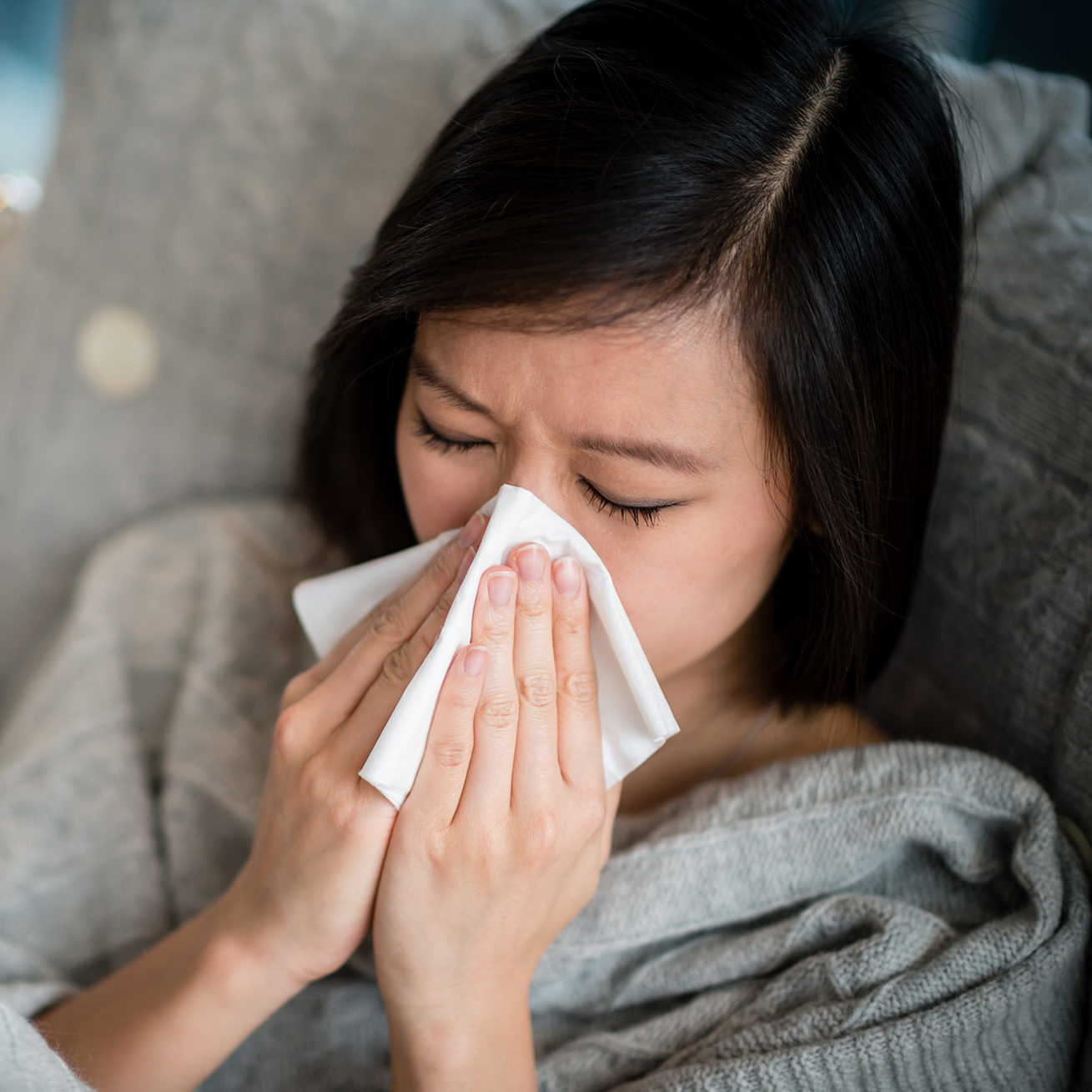 Segment
Widespread
Regional
Local
Sporadic
No Flu Activity
Relevant Industries
Cleaning Supplies
Pharmaceuticals
Potential Applications
Surface Cleaners
Cold / Flu Medicines
Flu Shots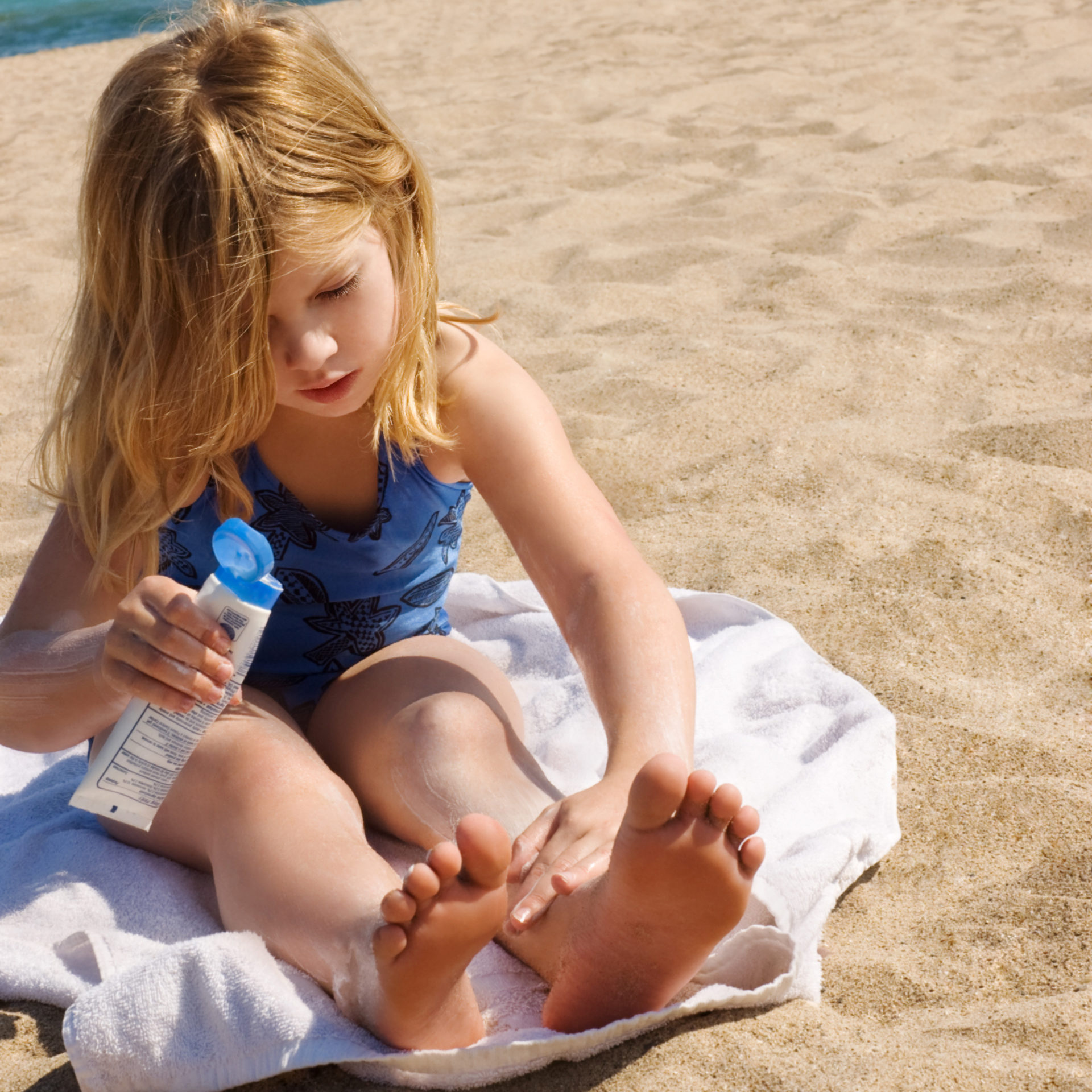 UV Index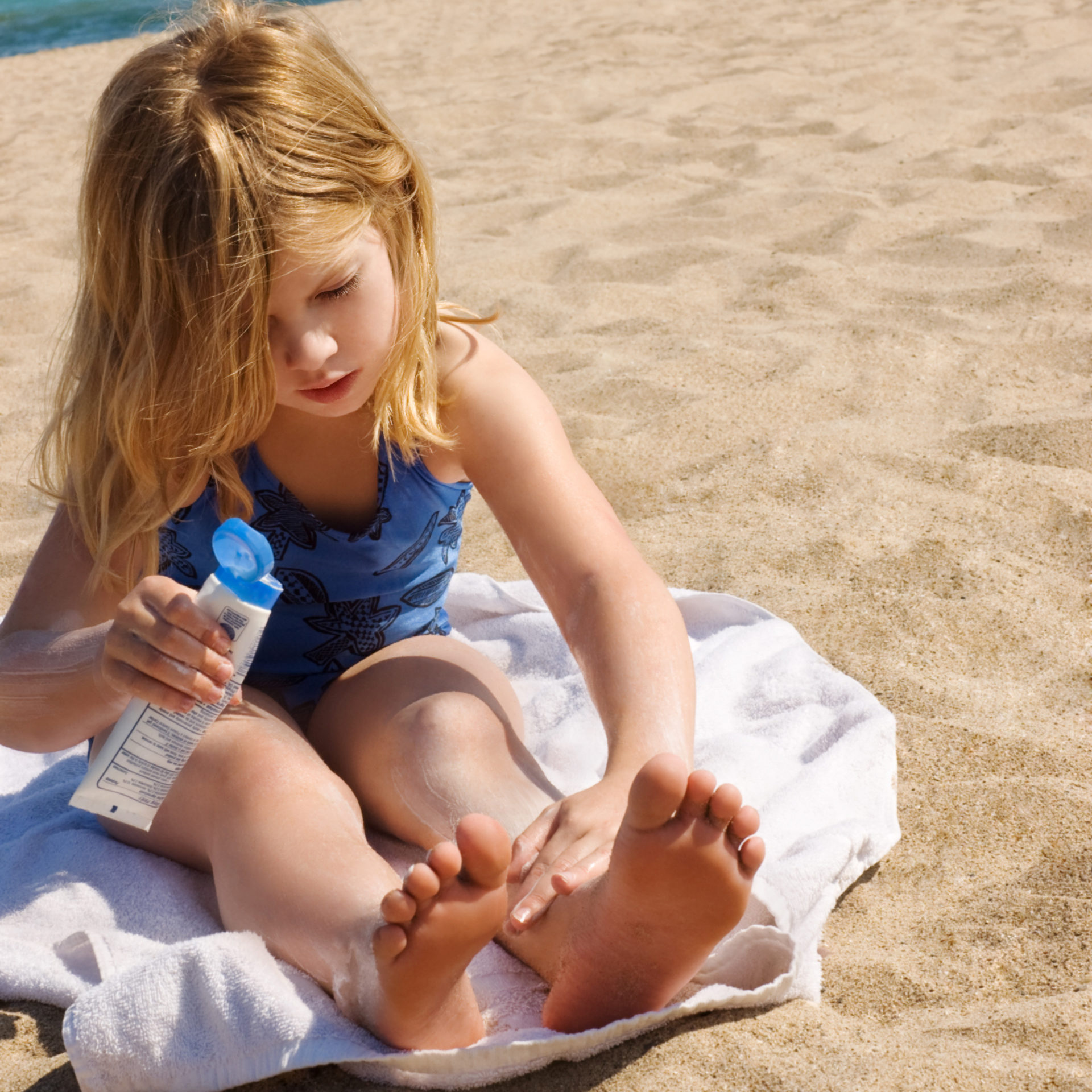 Relevant Industries
Eyewear
Skincare
Potential Applications
Sunglasses
Sunblock