Health-Based Data for Marketing
What is health targeting?
Our partnership with IQVIA enables access to the broadest range of proprietary and anonymized Real-Time Healthcare Data within the United States. IQVIA's data sets are modeled within each region from patient-level activity. Each region is then given a rating 1-12 to denote low, medium, and high concentrations of people getting treated for specific conditions within each area.
The data is updated monthly and allows advertisers to focus their ad spend on regions with the highest concentration of people seeking treatment.
Data sets for each condition can be purchased by CPM or subscription.
We provide a simple and comprehensive solution for leveraging health data across marketing and advertising campaigns.
Acne
Allergy
Immunotherapy
Athlete's Foot
Asthma
Cholesterol
Contraceptive
Dry Eye
Gerd (Acid Reflux)
Gout
Irritable Bowel Syndrome
Incontinence
Insomnia
Influenza
Lower Respiratory Tract Infection
Macular Degeneration
Menopause
Migraine
Nail Fungus
Nausea Obesity
Osteoarthritis
Psoriasis
Restless Leg Syndrome
Rheumatoid Arthritis
Smoking Cessation
Stroke
Testosterone
Upper Respiratory Tract Infection
Urinary Tract Infection
+Additional conditions available upon request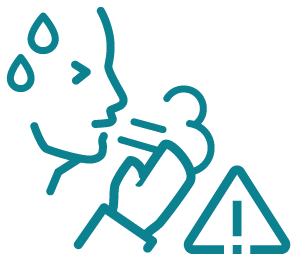 Flu Severity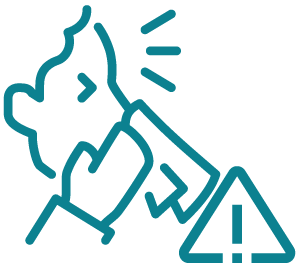 Cold Severity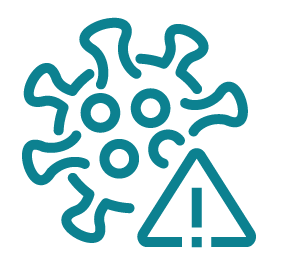 COVID-19 Severity
Pediatric Fever Severity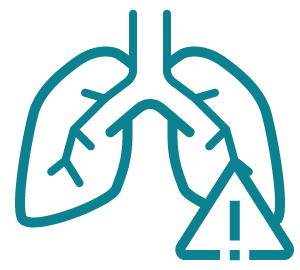 Asthma Severity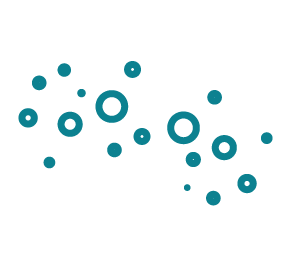 Air Quality
*Updated daily
Cold/Flu Medium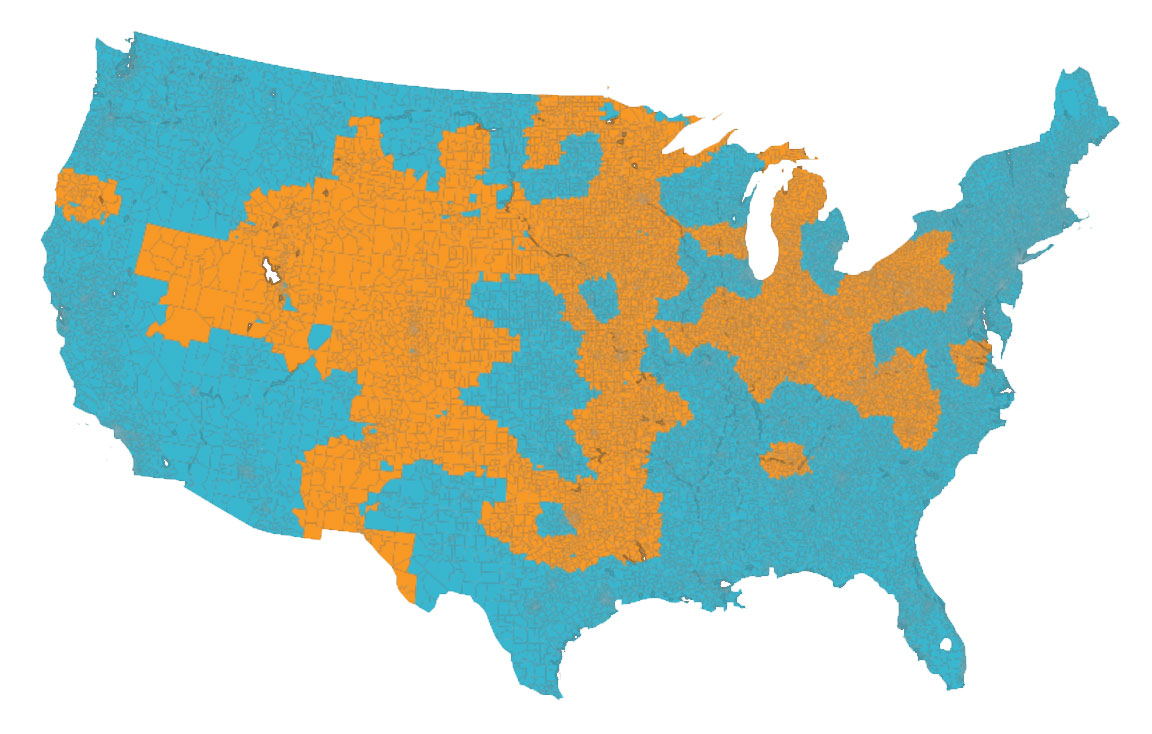 Condition is present
Condition is not present